Hi, here is a well-deserved update on The Zeno,
    It turns out updating a game monthly and posting it online is a lot more of a hassle than it's worth for the scale I have been doing things.
    So here's what happened: for performance sake and to learn how to do games properly, I built an object pool script that was not compatible with HTML5, so I stopped updating the game to Itch.io. I was going to change it to Download Only, but the truth is that so far, only 12 people have played it, and at this point, it is easier to develop without pushing for monthly builds. I will still update it but likely more through dev logs or other formats.
   On a separate note, Oh boy, did I over scope! The Zeno Is a For Fun project, initially merging my favourite games Zelda / Metroid / Into the breach. Lack of ideas was never a problem, but its time to start butchering. Although I would love to model all the 27 rooms the game has, that is proving time-consuming. The solution? a shader that requires No UVs and an abstract art style. Ok, this was easy, now Gameplay...... Ok, this one will hurt a lot more.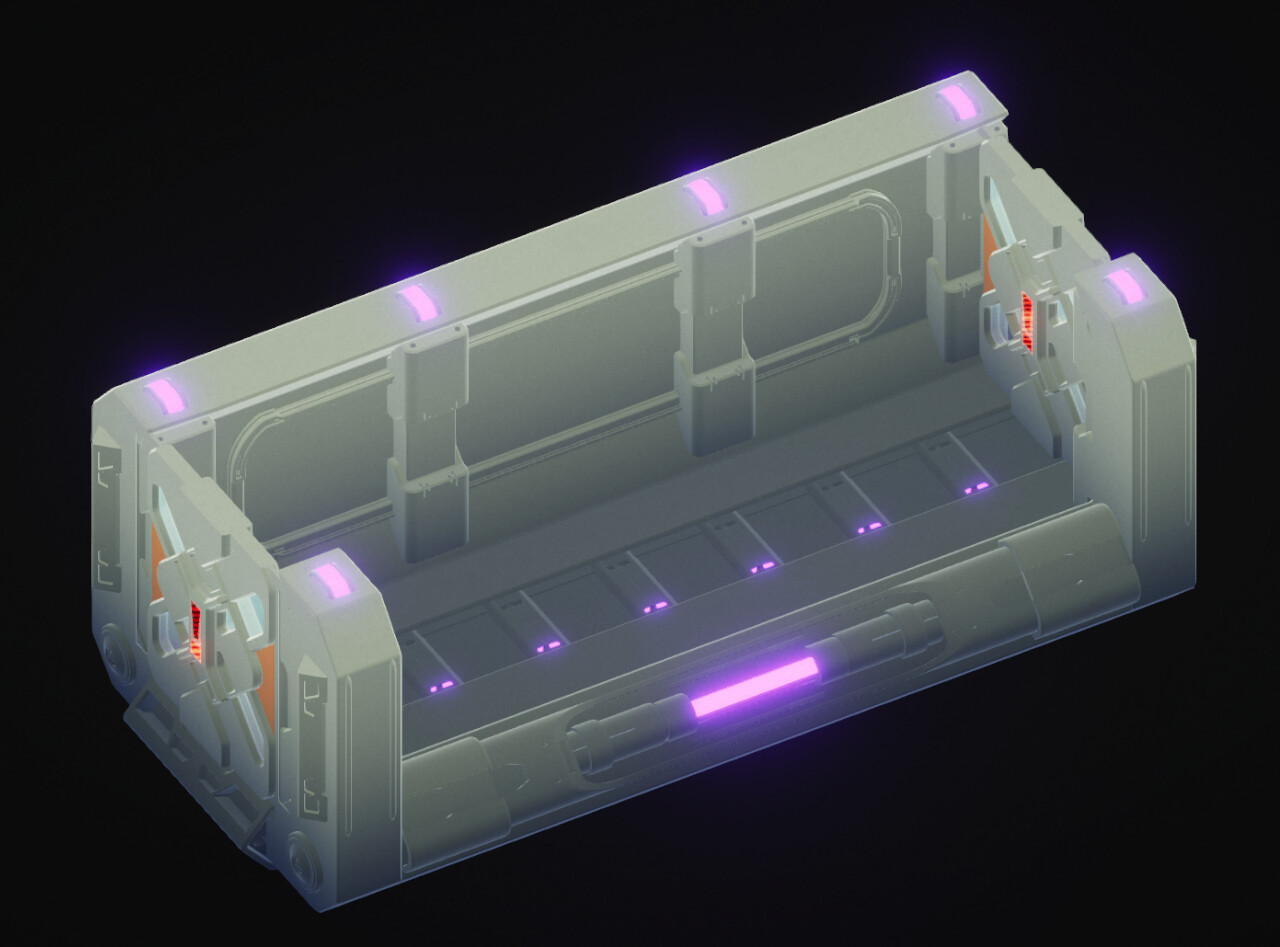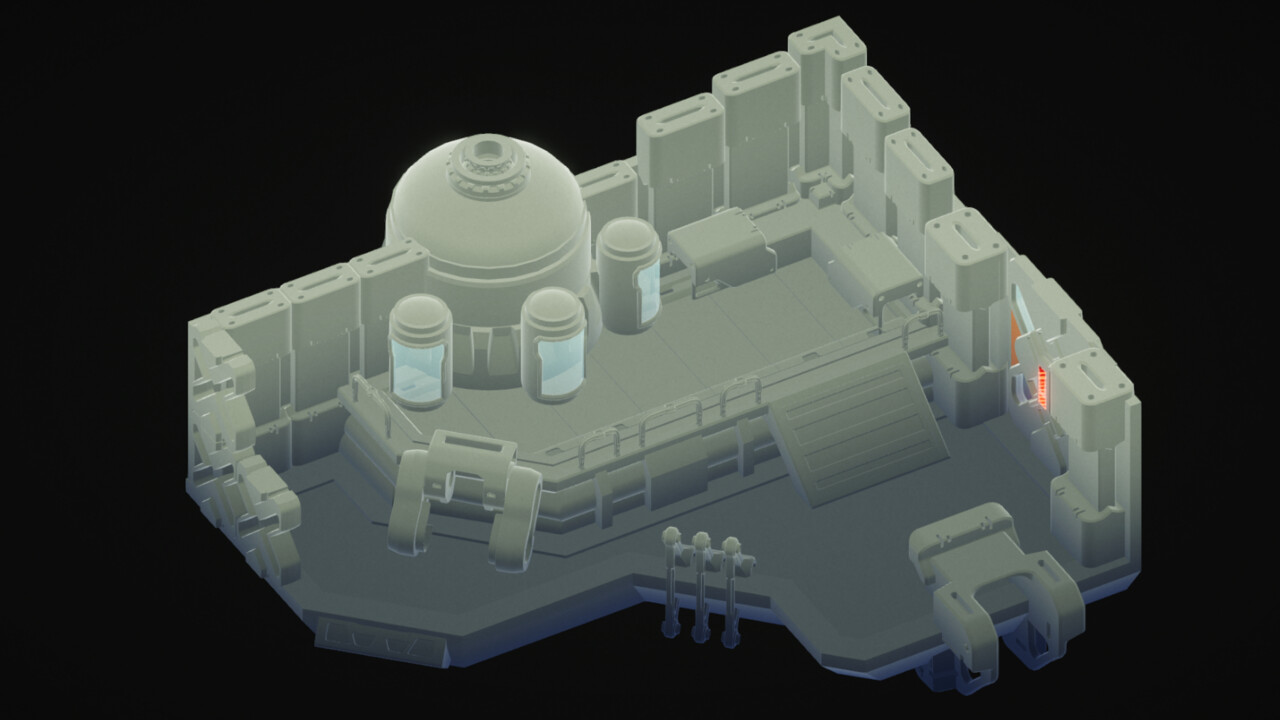 After playing Deaths Door and seeing how simple gameplay actually is and how enjoyable it makes the game, I understood that complexity might come in many different forms. So at the moment I am cutting down features and creating something very simple, the gameplay loop will be simple Explore > Fight > Discover new areas and the game story, and the puzzles will be remade to work with the combat mechanics instead of the previous (Zelda-like) pick up items and objects.
Anway just dropping by to assure that the Zeno project is still underway, just at a different pace, Alpha deadline remains Jan 1 it will just be a different smaller version of the game in my head, this way I can advance into bigger better things with more confidence :)